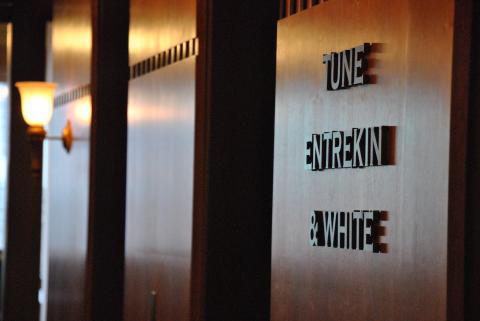 Equal Protection, Class of One
Loessel v City of Frankenmuth, 692 F. 3d 452 (6th Cir. 2012)
This is an interesting case where a city with a historic town center attempted to keep Wal-Mart from opening a store in its downtown area. The owners of the property contracted with Wal-Mart to sell the property for the use as a store, for roughly $4 million. Upon hearing of the arrangement, the city adopted a zoning regulation which prohibited stores in excess of 65,000 square feet (the Wal-Mart store would've been roughly 105,000 square feet).
The property owners sued the city after Wal-Mart canceled the deal as a result of the new zoning regulation. The case was tried to a jury based solely on an equal protection theory (the trial court dismissed the other the other claims in the complaint) known as the "class of one." Village of Willowbrook v. Olech, 528 U.S. 562, 120 S.Ct. 1073, 145 L.Ed.2d 1060 (2000) (per curiam). The jury returned a verdict in favor of the owners in the amount of $3.6 million.
The city appealed contending that there was insufficient evidence for the plaintiffs to prevail on the class of one theory, in that there was little evidence that the plaintiffs were similarly situated to other differently treated property owners, the plaintiffs failed to demonstrate that there was no rational basis for the 65,000 square foot cap on size, and there was little evidence of personal animus or ill will against the owners.
The Sixth Circuit concluded that there was sufficient evidence concerning similarly situated property owners, and concerning the irrational basis of the cap, but that there was insufficient evidence concerning personal animus or ill will.
Because it was unclear as to what basis the jury actually relied upon in returning its verdict, the Sixth Circuit remanded for new jury trial. Because the jury could have relied upon the personal animus or ill will upon, and because there was insufficient evidence as to that prong, the case had to be remanded.
From a litigation standpoint however, it would certainly be scary for the city to take that case back into a federal courtroom. Having already had one jury returned a large verdict, trying the case again is probably not the best of ideas.