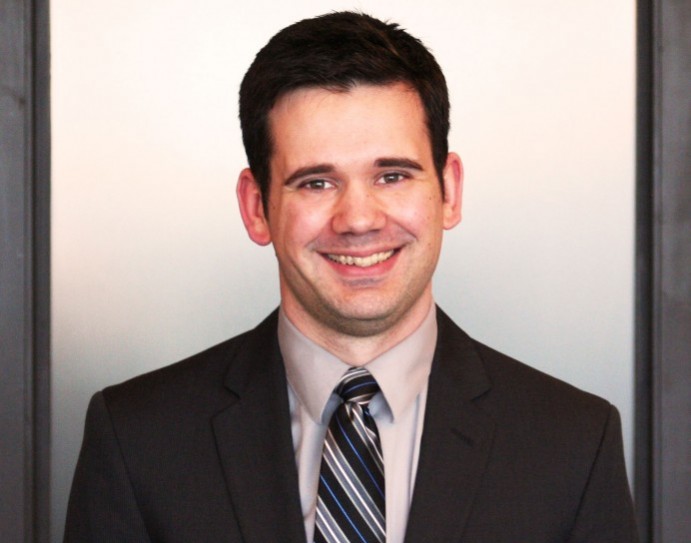 Portland State University, B.A., 2012
Vanderbilt University Law School, J.D., 2016
Tim joined Tune, Entrekin & White, P.C. as an attorney in 2017.  Tim's practice focuses primarily on corporate matters, litigation, real estate law, and environmental law.
Prior to working for the firm as an attorney, Tim was a legal clerk for Tune, Entrekin & White, P.C. while attending Vanderbilt Law School.  Tim has been working in concert with Tune, Entrekin & White, P.C.'s accomplished attorneys, gaining valuable experience and insight since that time.
While attending Vanderbilt Law School, Tim was awarded a Dean's Scholarship.  During his time in law school, Tim continued to gain recognition as a distinguished scholar.  He was selected to be a member of Vanderbilt Law's inaugural Law and Technology class.  This provided him the opportunity to gain invaluable experience, working closely with non-profit organizations such as the Tennessee Justice Center.  The work that he performed for The Tennessee Justice Center was honored by a board comprised of Vanderbilt Law faculty and industry leaders.  Tim continued to build notoriety for academic achievements, and Vanderbilt Law School Dean Chris Guthrie selected Tim to be the sole student presenter at the Vanderbilt Board of Advisors Annual Meeting.
Tim holds Bachelor's Degrees in history and economics, and graduated Magna Cum Laude from Portland State University.  While attending Portland State University, Tim was awarded the Faculty Award for Excellence in Economics.
Tim is a member of the American Bar Association, the Tennessee Bar Association and the Nashville Bar Association.