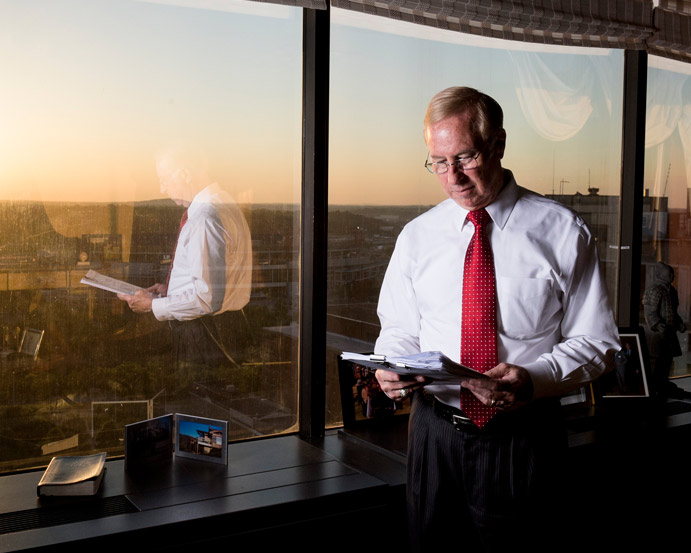 Tune, Entrekin & White, P.C. was founded in 1978 by three well-established members of Nashville's legal community: John C. Tune (1931-1983), Ervin M. Entrekin (1927-1990) and Thomas V. White.  John Tune sat on various association boards in Nashville and was a highly active member of the community.  Over time, Tune served as President of the Nashville Area Chamber of Commerce, Chairman of the Board of Federal Reserve Bank and President of the American Cancer Society.  Both the Nashville Bar Association Community Service Award and the John C Tune Nashville airport were named after him in honor of his prestigious work and impact on the Nashville community.
Ervin Entrekin was one of Nashville's most highly respected businessmen and attorneys who received numerous awards and accolades over the years and left his mark on Nashville's artistic community, as well.  Like John Tune, Tom White also served as President of the Nashville Bar's Young Lawyers Association and the President of the Nashville Bar Association.  He has been recognized in a number of publications, such as Best Lawyers in America. Tom White also served several years as a member of the Nashville Conference of Christians and Jews.
Together, these three legal professionals have made significant contributions to the practice of law in Nashville and the State of Tennessee.  The firm now has 14 attorneys actively engaged in the practice of law, primarily in Middle Tennessee.  With a wide array of practice areas, TEW offers its clients large firm service with the personal attention of smaller firm.  The entire TEW team is composed of highly motivated and dedicated legal professionals, striving to accomplish the most for our clients and continuing to build upon a record of accomplishment.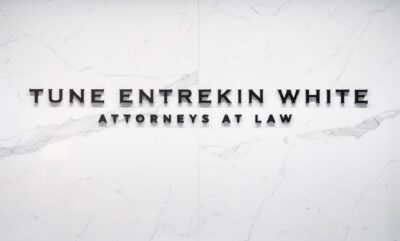 Learn more about our Practice Areas
and the Nashville Attorneys on our team.