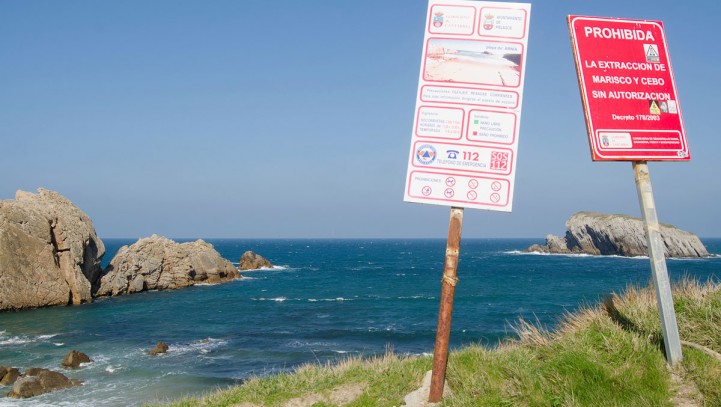 Sign Ordinance Upheld
A couple of years ago, I posted a comment on an interesting sign case involving a spray-painted message on the front of a home in the town of Cary, North Carolina. You can find that post here.
The town lost in front of the trial court, which concluded that the sign ordinance violated the First Amendment. The town appealed the decision to the Forth Circuit Court of Appeals, and recently, the Fourth Circuit reversed the trial court, concluding that the sign ordinance was constitutional after all.
The Court of Appeals applied an intermediate level of scrutiny and concluded that the sign ordinance was a reasonable time, place, and manner restriction. Finding that the Town's stated interests in promoting aesthetics and traffic safety are substantial, and that the Sign Ordinance does not burden substantially more speech than is necessary to further the government's legitimate interests, the Court concluded that the ordinance passes constitutional muster, as its size, color and positioning restrictions do no more than eliminate the exact source of the evil it sought to remedy.
It is an interesting case, well worth review.
Brown v Town of Cary, 2013 WL 221978 (4th Cir. Jan 22, 2013)