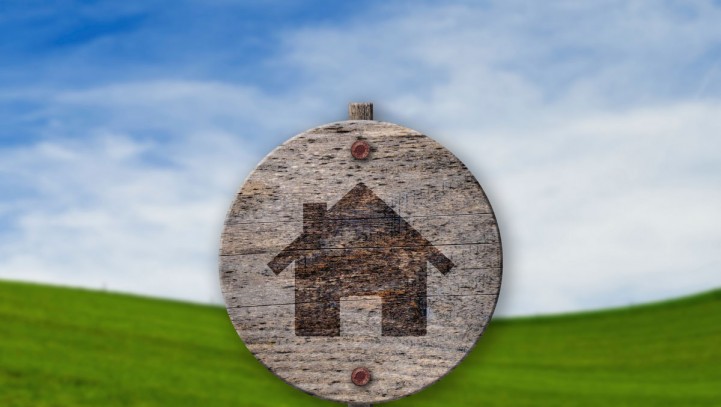 Lots of Record
Cheatham County v Cheatham County Board of Zoning Appeals, 2012 WL
This very unusual case involves two decisions by the Cheatham County Board of Zoning Appeals. The board originally heard an appeal regarding access to the subject property and granted it. Roughly a year later, after the property had been sold, the new owner obtained a building permit and bought a mobile home. The mobile home was placed on the property, electrical and utility connections were made, and just as he was about to request a final certificate of occupancy, the building official revoked the building permit. The building official ruled that the minimum lot size in that area of the county was 5 acres, and that the subject property being only 2 ½ acres, was too small for residential structures.
The owner, obviously surprised by this ruling, appealed to the zoning board and the zoning board once again indicated that this should be a legally cognizable lot and granted a variance for the property owner to use it. At that point, the county itself filed a lawsuit against its own zoning board, arguing that it improperly granted the variance.
The trial court affirmed the board's decision granting a variance, but denied attorneys' fees and the county appealed to the Tennessee Court of Appeals. About a week before the hearing before the Court of Appeals, the county found an old ordinance, adopted in 1991, but never codified, which specifically allowed the use of a lot if it had been created before the adoption of the zoning regulations, as this one had, even if it smaller than the minimum lot size. As a result the county dismissed its appeal to the Court of Appeals, but the property owner requested permission to present his argument concerning attorneys fees.
The Court of Appeals, finding that the County had treated the property owner unfairly, concluded that there was a constitutional violation and awarded attorneys fees.
Perhaps the most interesting aspect of the Court of Appeals decision is the concurring opinion of Judge Cottrell, which emphasized that the county had no standing to appeal the decision of its own zoning board in the first place.
Perhaps equally importantly, this case is a reminder that non-complying lots of record (lots which were created before the adoption of zoning regulations) usually have special rules specifically attributable to them in almost all zoning regulations. Understanding how those rules operate and recognizing the importance of those rules is critical in handling these cases. Usually, most zoning regulations will simply allow a non-complying lot of record to be used for some purpose which is consistent with the zoning district in which it is located.